Nationwide, Samsara partner to offer video telematics to trucking customers | Insurance Business America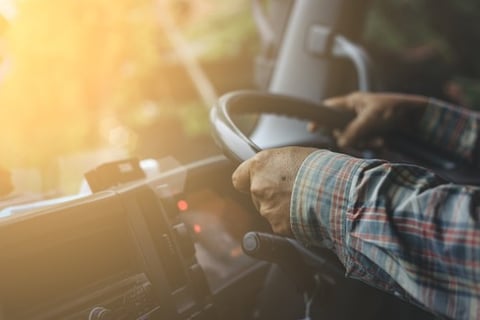 Nationwide has announced a partnership with Samsara, an internet of things company, to offer a new video telematics product to excess and surplus customers with 11 or more commercial trucks. The partnership will help commercial trucking customers protect themselves against external threats and take advantage of easy-to-implement fleet management, Nationwide said.
The partnership will allow eligible Nationwide E&S insureds to use Samsara's artificial intelligence-based video telematics products and fleet-management software at a subsidized cost. According to Samsara, more than half of its dash cam customers have used footage to exonerate themselves, saving between $5,000 and $25,000 on average. Some customers have saved more than $100,000 per year. Fifteen per cent (15%) of Samsara dash cam customers have reported reduced insurance premiums after implementing the company's telematics program.
"As we continue to listen to our members and partners, we know that our trucking clients seek innovative solutions to protect their drivers, their trucks, their reputations and, ultimately, their livelihoods," said Gary Flaherty, vice president of E&S commercial auto at Nationwide. "This new capability will bring needed protection and ease to these clients to defend against outside hazards and learn from operational insights that translate to their bottom lines."
The new program will offer Nationwide members benefits including:
AI dash cameras designed to support Advanced Driver Assistance Systems features.
Self-installation in less than 15 minutes and dedicated onboarding support for Nationwide members.
Internet-connected cameras auto-upload all incident footage to the cloud.
In-cab feedback and video-based coaching.
Real-time GPS fleet tracking and vehicle diagnostics.
Mobile driver app with electronic logging device data, routing and messaging.
Customized monthly and quarterly safety reporting.