Worldwide Facilities names VP of transportation team | Insurance Business America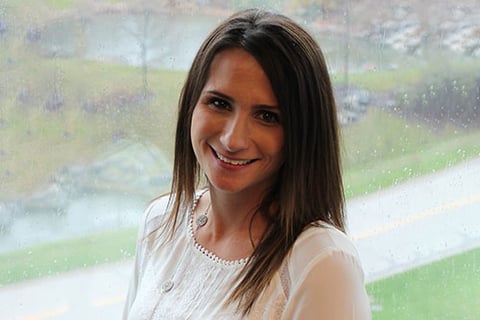 Worldwide Facilities has appointed Nicole Rickett (pictured) as vice-president of the company's transportation team in Chicago/Atlanta.
In her new position, Rickett will work closely with transportation team members Chris Moulder (primary auto), Matt Domitrovich (excess transportation), and Andy Simkins (MTC/physical damage) to continue expanding the footprint of the team.
Rickett has nearly 20 years of transportation expertise. She previously worked for National Interstate Insurance for four years, consistently being recognized as a top producer for transportation and national accounts and being promoted three times during that same period. Prior to that role, Rickett worked as a national program manager, in charge of rating, pricing, and underwriting.
"I am motivated to become a leader in the insurance field and plan to continue servicing my past relationships in this new position," Rickett said in a statement.
"Nicole has a strong track record and the experience necessary to meet the specialized needs of our industry," added Worldwide Facilities senior vice-president and Chicago branch manager David Fiske. "She brings a broad range of knowledge and will certainly be an excellent addition to our team."