2 Become 1: Avoiding disaster on your wedding day | Insurance Business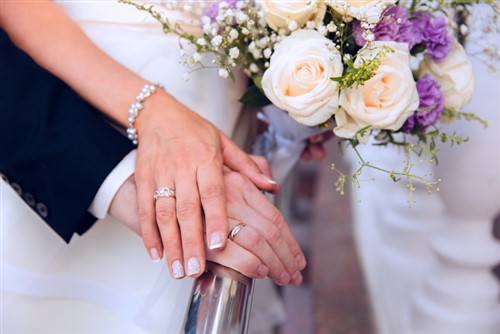 When two become one, the last thing lovebirds want is for disaster to strike around their special day. Aside from the nightmare "I OBJECT!" scenario, or the runaway groom/bride, there are many things that can cause significant strife on the path to, or worse, during nuptials.
According to the annually published Real Weddings Study from The Knot, the average cost of a wedding in the US has risen to $33,931. With such a bank-burning bill, couples should really consider purchasing wedding insurance to protect their weddings and their finances, said Todd Shasha, managing director of Personal Insurance Product Management at Travelers.