29-year-old producer is paving the way for other Young Guns | Insurance Business America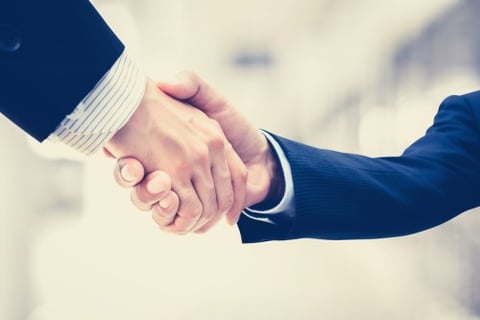 At just 29, MHBT's Adam Sammons has already racked up an impressive array of industry recognitions. In addition to being named one of
Insurance Business America
's 2016 Young Guns, the Dallas-area producer won the Young Agent of the Year award from both the Independent Insurance Agents of Dallas and the Independent Insurance Agents of Texas.
Sammons, who came into insurance after spending two years working at a nonprofit post-college, has more than earned his keep at Marsh & McLennan Agency MHBT. He was instrumental in developing MHBT's nonprofit vertical, taking it from a mostly church-based practice to a multi-faceted venture servicing YMCA associations, foster care and summer camps, among others.
He also helped win MHBT its largest piece of business in 2014 – a group of 325 churches written on one master policy.
But Sammons isn't just a successful young producer. He's also an advocate for millennials in insurance, doing much to dispel the industry's poor reputation among young people and to support career development among Dallas' young professionals.
Sammons started this work right off the bat, at MHBT.
"When I started at MHBT, I was hired along with six or seven other young folks as a producer in your typical sink-or-swim office," he told
Insurance Business America
. "There was no formal training, and about half of us stayed while the other half washed out. We decided together that if we're going to be successful in bringing young people in, we need them to have a better onboarding process – a mentor that's in their corner advocating for their success."
And so the MHBT Young Guns program was born. Every two weeks, new hires at the company meet together to discuss new business, do dry runs on presentations for new prospects and participate in key training programs. The company has even hired two, full-time regional trainers to administer that onboarding.
Since its development, the program has been instrumental in attracting young college graduates to MHBT.
"Whenever I speak with young folks at colleges or in other settings, one of the first things they ask about is training," Sammons said. "I'm so glad we can say we're able to make sure they're equipped to succeed, to bring out the most in them."
Sammons expanded his work outside of MHBT shortly afterward, assisting in the founding of Young Risk Professionals of Texas, a group for risk and insurance employees to network and learn from one another. He also serves as the chair of the Young Agents Advisory Council for the Independent Insurance Agents of Texas and as chair of the associate board for the Insurance Industry Charitable Foundation.
If there's one thing he's learned in his involvement with other young professionals, it's that both the industry and millennials get a bad rap.
"I hate how people put millennials in a box, saying we want to change the world but don't have the drive or the work ethic to actually do it," Sammons said. "Millennials are looking for careers that allow them to give back, and insurance should be number one on their list. It's a people business, one where relationships still matter more than anything."
He continues to fight on both fronts for that understanding, and that effort – fortunately – is already paying off.
"We've brought on so many young people at MHBT," he said. "It's been amazing to see."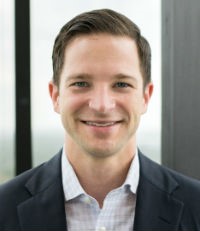 Related stories:
Longtime industry vet brings transatlantic experience to Lockton's Atlanta office

Argo CEO has long history of bringing small companies to the forefront