63% of insurers believe wearables will transform industry – here's how | Insurance Business America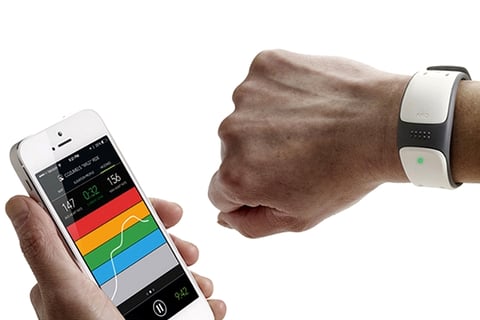 Almost two-thirds of insurers expect wearable technology to have a "significant impact" on the industry, according to a new survey of global insurance executives conducted as part of Accenture's yearly Technology Vision report.
In particular, 63% believe that wearables will see wide-scale adoption in the next two years.
Lending credit to that prophecy is the fact that 31% currently leverage wearable devices to engage and interact with consumers, employees or partners.
"While insurers have traditionally based their underwriting and pricing processes on a limited view of certain customer variables, emerging technologies such as wearables and other connected devices can help insurers break from their traditional business models and provide outcome-based services for their customers," John Cusano, senior managing director of Accenture's global insurance practice, said in a statement.
He cites John Hancock Insurance as evidence of this shift. The company announced in April that it planned to provide new policyholders with a FitBit in order to encourage healthy lifestyle habits, which could then make clients eligible for rewards and discounts.
Insurers such as John Hancock that have already begun to incorporate wearable devices into their operations feel encouraged by the ensuing success. 50% reported favorable returns on their investments in "personalized technologies."
While these initial results are promising, insurers believe they will face a major challenge when attempting to manage the data produced by wearable tech. While 56% feel that IT issues will be present a major obstacle, 86% assert that "software intelligence" can offer a reliable solution to these concerns.
Finally, the survey addressed the "intelligent enterprise," or machines that can offer value to insurers by drawing connections that humans would not be able to make. 76% of surveyed respondents believe that profitable enterprises will soon have machines and employees working side by side to leverage big data.
"Companies are starting to recognize the value provided by advances in language processing and speech recognition, which are making it easier for people to interact naturally with technology and machines," said Thomas Meyer, managing director of Accenture's Insurance practice in Europe, Africa and Latin America. "The next-generation insurance company will benefit from human and technology collaboration, with workers leveraging new technologies such as wearables to augment their abilities and help them make better decisions."