Activists protest Liberty Mutual's stance on fossil fuels | Insurance Business America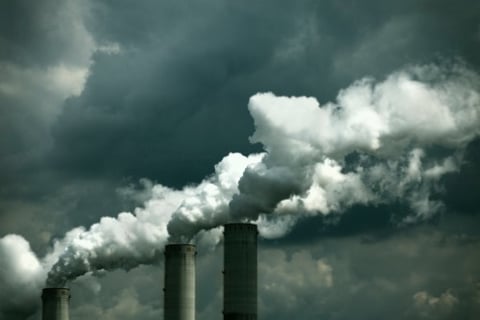 Activists with Texas Campaign for the Environment and Sunrise Movement Dallas gathered outside Liberty Mutual's Plano, Texas, corporate offices Tuesday to protest the insurer's involvement with the fossil-fuel industry. The activists also encouraged policyholders of Liberty County Mutual, a Liberty Mutual subsidiary, to voice their concerns at the annual policyholders meeting Tuesday.
Liberty Mutual is a top insurer of coal, oil and gas. It also invests heavily in energy companies, with $8.9 billion invested in fossil-fuel companies and utilities.
"As a policyholder of Liberty County Mutual, I am appalled that my premiums are going to support dirty energy projects here in Texas and around the globe," said Robin Schneider, executive director of Texas Campaign for the Environment. "We are taking action today to demand that Liberty Mutual help accelerate the transition to a clean-energy future here in Texas and globally."
The protestors are demanding that Liberty Mutual stop insuring all new coal, oil and gas projects and phase out insurance and investments in fossil-fuel companies.
"Instead of phasing out fossil-fuel insurance and investing, Liberty Mutual is supporting the expansion of dirty energy projects across Texas," said Corey Troiani, program director for Texas Campaign for the Environment. "Without insurance, these wasteful and risky fossil-fuel projects can't be built. We urgently need to better manage resources in Texas and prevent expansion of new plastics and oil exports."
Liberty Mutual has come under increasing scrutiny as more and more insurers have adopted policies to phase out insurance for and investment in fossil fuels. The company adopted a policy on coal insuring and investing in December, but activists say the policy does not go far enough.