Liberty Mutual announces new coal policy, appoints sustainability head | Insurance Business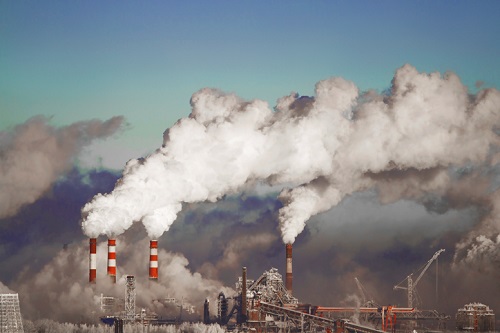 Liberty Mutual Insurance has announced the appointment of Francis Hyatt to the newly created role of chief sustainability officer. Hyatt will lead the company's Office of Sustainability and focus on environmental, social and governance (ESG) issues.
The company has also announced a new policy on coal underwriting and investing. Under the new policy, Liberty Mutual will no longer accept underwriting risk for companies where more than 25% of their exposure arises from the extraction or production of energy from thermal coal. Liberty Mutual will also no longer make new investments in debt or equity securities of companies that generate more than 25% of revenues from thermal coal mining or utility companies that generate more than 25% of their electricity production from thermal coal. The company will phase out coverage and investments for existing risks that exceed that threshold by 2023.