Aegon announces pre-tax income for Q1 2020 | Insurance Business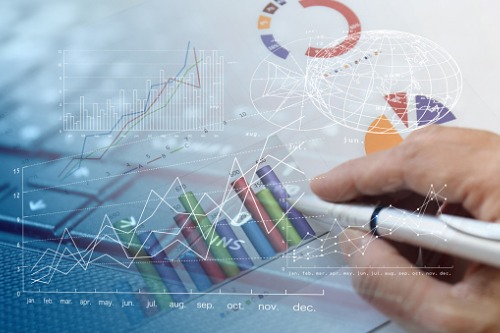 Netherlands-based insurer Aegon, the name behind Transamerica, is the latest to reveal its Q1 2020 results and the impact that the coronavirus (COVID-19) has had so far. It reported a pre-tax income of €366 million (around $396 million) for the quarter reflecting adverse mortality, as well as the impact of lower interest rates in the United States, and limited COVID-19 related non-life claims in the Netherlands.
It noted that its return on equity of 7.0% in Q1 is very unlikely to reach its annual 10% return on equity target given the pandemic. Meanwhile its Solvency II ratio increased from 201% to 208% in Q1 remaining above its target zone of 150% to 200%. This increased primarily due to normalised capital generation and, on balance, positive impact from market movements.