AIA names Munich Re America CEO new chairman | Insurance Business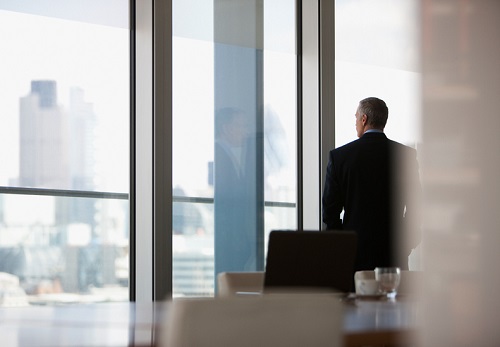 The president and CEO of Munich Reinsurance America has been elected chairman of the American Insurance Association's (AIA) board of directors.
AIA announced the election of Anthony J. Kuczinski Wednesday. Kuczinski was elected at the association's March board meeting and will succeed Chris Swift, chairman and CEO of The Hartford.
"AIA thanks our outgoing chairman, Chris Swift, for his stewardship and dedication these past two years," said John Degnan, president and CEO of AIA. "We are very excited to have Tony serve as our next chairman. Tony's decades of experience in the industry and his forward-looking, innovative leadership at Munich Re will be an immense addition to AIA. I look forward to working with him as we navigate the most important matters facing today's property-casualty industry."
"The AIA is an important partner to the property-casualty reinsurance industry, and is uniquely positioned to help us better manage the pressing issues that impact our business and our customers," Kuczinski said. "I look forward to being a part of those solutions in my new role."
Kuczinski has more than three decades of industry experience. He has been with Munich Re since 1989, and was named president and CEO of Munich Reinsurance America in 2008, after serving as president of insurance company operations and president of the specialty markets division. He is CEO of Munich Re's US P&C operations and also serves as the chairman of the board of Hartford Steam Boiler Insurance Group and American Modern Insurance Group, both Munich Re companies.
In addition, he has also served as a board member and chair of the Reinsurance Association of America, a board member and chair of The Institutes, and an executive committee member of the St. John's University School of Risk Management Advisory Board. He is a Certified Public Accountant and a Chartered Property Casualty Underwriter, and has completed the Advanced Executive Education Program in conjunction with the American Institute of CPCU and the Wharton School.
Related stories: