AIG appoints chief actuary to CFO role | Insurance Business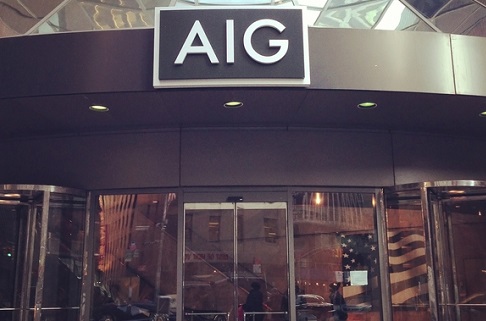 American International Group (AIG) has named Mark Lyons executive vice-president and chief financial officer.
He will serve on the AIG executive leadership team, reporting directly to AIG president and CEO Brian Duperreault. Lyons will also continue to serve as chief actuary of general insurance until a successor is named.
Lyons rejoined AIG in June 2018 as chief actuary of general insurance. Lyons was previously with Arch Capital Group, where he had served in the roles of executive vice-president, chief financial officer and treasurer since 2012. He joined Arch in 2002 and rose through the ranks, later becoming chairman and CEO of Arch Worldwide Insurance Group. Prior to this, he held a number of roles at Zurich US, Berkshire Hathaway, and AIG.
"Since joining AIG this past summer, I have spent considerable time understanding the breadth and depth of our general insurance business and continue to be highly optimistic regarding AIG's strong path ahead," said Lyons. "I look forward to working closely with Brian, the senior executive team and the finance organization to further enhance our financial operations, including our planning and analysis capabilities."
Lyons succeeds Sid Sankaran, who will remain with the company in an advisory capacity through the end of the year, a company release said.
"On behalf of the entire company and the board of directors, I'd like to thank Sid Sankaran for his significant contributions over the years. Sid was instrumental in helping AIG navigate many challenging issues over the last decade, and we are pleased he will work with Mark to make this transition seamless," remarked CEO Duperreault.
"It has been a privilege to work at AIG, first as the company's chief risk officer and then as chief financial officer. I am grateful to the dedicated team in the finance organization, as well as all of the other talented employees across the company," commented Sankaran on his departure.
Related stories:
AIG reports Q4 catastrophe loss of up to $800 million
AIG and Carlyle Group create rebranded reinsurer Fortitude Re