AIG boss on the firm's "sense of urgency" | Insurance Business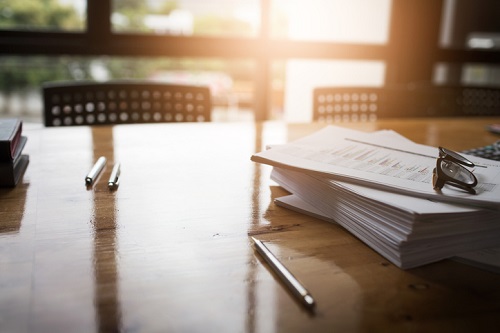 We all know by now that AIG – which is currently worth about a fifth of its 'glory days' value of US$240 billion – posted an US$89 million loss in underwriting income for its general insurance business in the second quarter. Chief executive Brian Duperreault, however, remains optimistic as they scramble towards recovery.
"We continue to work with a sense of urgency as we take actions designed to establish a culture of underwriting excellence and to leverage the strength and flexibility of our diversified businesses…," said Duperreault during the insurer's earnings call, which provided not only an overview of AIG's second quarter financial results but also an update on objectives for the remainder of the year.