AIG introduces new general insurance CEO | Insurance Business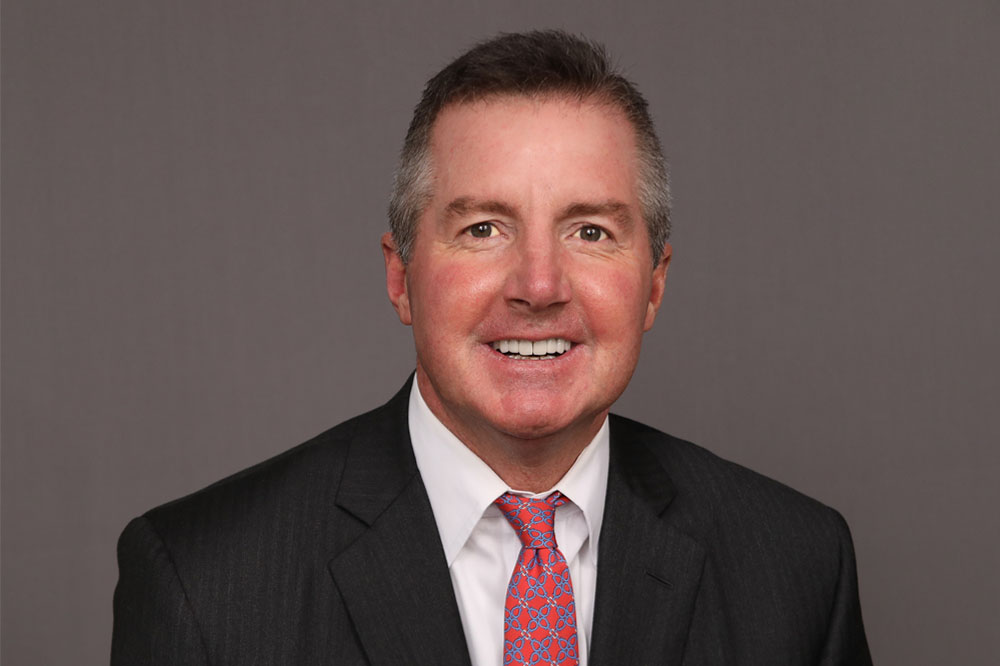 American International Group (AIG) has tapped David McElroy (pictured) to lead the general insurance executive leadership team at AIG.
McElroy, who currently serves as president and chief executive of the North American operations of the company's general insurance business, is taking on the roles of general insurance CEO and AIG executive vice president with immediate effect.
"Dave has played an instrumental role in the turnaround of our general insurance business and the positioning of AIG as a market leader," noted president and global chief operating officer Peter S. Zaffino, who used to be AIG's chief executive of general insurance on top of his other roles.
"I am pleased to announce this well-deserved promotion and look forward to continuing to work closely with Dave and our world-class general insurance leadership team as we continue to build momentum and deliver on our strategy to achieve underwriting excellence and profitable growth."
The elevated leader came onboard AIG in October 2018 in his capacity as president and CEO of Lexington Insurance Company, before being promoted to president and chief executive of North America general insurance middle of last year.
Commenting on his wider remit, McElroy stated: "I am proud to lead our global colleagues in general insurance and build on our strong foundation. We remain laser-focussed on underwriting discipline and operational excellence, which allow us to solve complex risk issues and deliver value to our clients, distribution partners, and other stakeholders."
The new EVP, whose credentials include time spent as executive chairman of Arch Insurance Group, is joining the AIG executive leadership team and will report to Zaffino.
"We are fortunate to have a deep bench of industry veterans at AIG," asserted chief executive Brian Duperreault, "and I know that with Dave at the helm, general insurance will continue to be in excellent hands."
Duperreault, meanwhile, also offered nice words to McElroy's predecessor.
"I want to congratulate Dave and thank Peter for his tremendous contributions to the turnaround of general insurance," he said. "I know that Peter will continue to apply the same level of discipline and rigor as he has in general insurance and with AIG 200 as he pivots more fully to his enterprise-wide role as president and global chief operating officer of AIG."