Alera Group snaps up California agency | Insurance Business America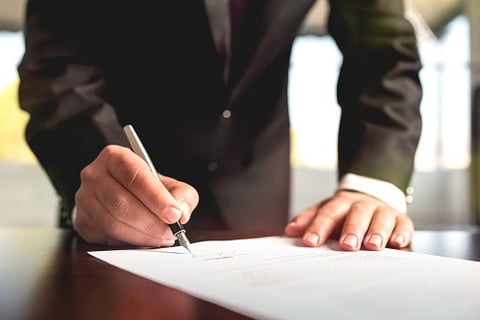 National insurance firm Alera Group has announced the acquisition of California-based Dohrmann Insurance Agency.
Dohrmann, founded in 1868, offers employee benefits and property and casualty products, with specializations in agriculture and construction. The agency serves clients throughout California and the surrounding states.
"Dohrmann Insurance Agency is an excellent firm, and we are thrilled to welcome their outstanding team to Alera Group," said Alan Levitz, Alera Group CEO. "Their expertise expands our capabilities throughout California, and their collaborative practice is a strong fit for Alera Group's national culture as we continue to create elevated client experiences."
"As an Alera Group company, we look forward to providing our clients with national resources and expertise while continuing our longstanding commitment to our local community," said Greg Dohrmann, president of Dohrmann Insurance Agency. "We look forward to collaborating with other Alera Group firms to create innovative solutions that serve our clients."
All Dohrmann employees will continue to operate out of the firm's existing location. The firm will do business as Dohrmann Insurance Agency, an Alera Group Company.