Alleged fraudster undone by old photos | Insurance Business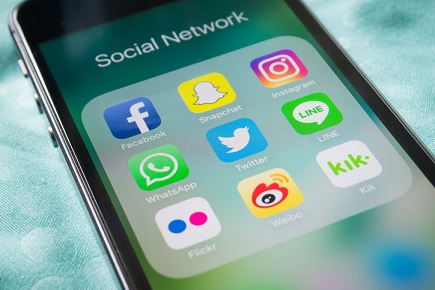 Pro tip: If you're going to commit insurance fraud, make sure you don't post photos that disprove your claim on social media.
That concept was apparently too difficult for a Utah man who was charged with insurance fraud for allegedly filing a false claim, according to local news affiliate ABC 4.
Jason Doyle Cook, 44, filed a claim with American Family Insurance in June 2018, saying that his truck had been damaged when he collided with a wooden post and a semi tire in the middle of the freeway. Cook reported that the crash caused damage to the bed of the truck and the rear brakes. He also claimed that he was towing a trailer, which he said was damaged so severely it was no longer operable.
American Family conducted a social media search while investigating the claim, according to ABC 4. The insurer allegedly found a photo that showed that the truck had the same damage Cook reported in his claim – eight months prior to the supposed accident. Further photographic evidence showed that the damage had been done to the vehicle before Cook even purchased it, ABC 4 reported.
Cook was booked and released at Utah County Jail.