Alliant acquires IL-based employee benefits broker InvisionBenefit | Insurance Business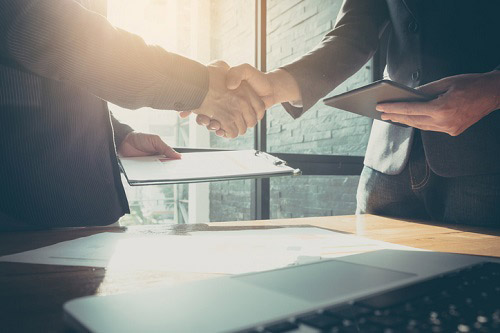 Alliant Insurance Services has acquired InvisionBenefit, an employee benefits broker, consultant, and administrator based in Lake in the Hills, IL.
Terms of the transaction were not disclosed.
Following the transaction, InvisionBenefit will become part of Alliant's employee benefits group, further expanding Alliant's benefits presence in the Midwest while enhancing the company's range of services.
InvisionBenefit, founded in 2000, offers a full range of employee benefits, human resources consulting, enrollment, and advisory services. Aside from serving the Midwest region, the firm also maintains a national scope of service and presence in all 50 states.
"InvisionBenefit stands apart in the industry by combining a relationship-driven service model with an extremely broad spectrum of capabilities," said Alliant chairman and CEO Tom Corbett. "The addition of the [InvisionBenefit] team to Alliant further solidifies our commitment to offering clients a truly comprehensive service experience that strengthens both the business and the workforce."
"For nearly 20 years, InvisionBenefit has operated according to a service-first approach that places the client at the center of everything we do," commented InvisionBenefit founder and managing principal Marko Castillo. "By wielding Alliant's leading-edge technologies, deep resources, and national platform, we stand positioned to expand our capabilities, while maintaining our commitment to hands-on, personal service."
The entire InvisionBenefit team, along with Castillo, will join Alliant and continue serving clients nationwide, a release said.