Alliant Insurance Services joins Brokerslink | Insurance Business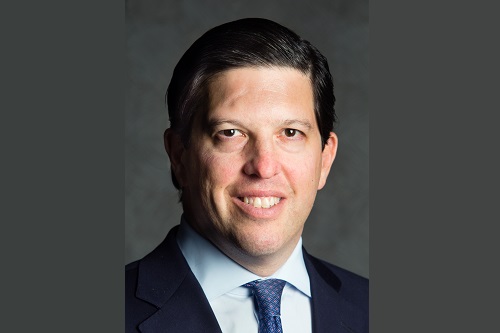 Global broking company Brokerslink, which manages a worldwide broking network across 100 countries, has this morning revealed a marquee new partnership by announcing a deal with US brokerage giant Alliant Insurance Services.
Alliant is now a partner of Brokerslink and is set to become a shareholder in the near future. The move comes on the back of its acquisition of New York-based Crystal & Company back in April – a firm with more than 450 staff and 11 offices across the US. Its arrival was seen as "strategically important" for both companies and, as Alliant looks to provide the firm with expanded levels of resources and expertise it is hoped its agreement with Brokerslink will help boost its international reach.
"Alliant has established its market-leading position by building on a legacy of entrepreneurialism and specialisation focus, a vision shared by Brokerslink," said Jamie Crystal (pictured), executive vice president at both Alliant and Crystal & Company. "Working with them and the other network partners and affiliates we will be able to expand the offerings available to global clients and extend our own global footprint and the capabilities available to Alliant's customer base."
Meanwhile, Jose Manuel Fonseca, Brokerslink chairman, expressed his delight at the move.
"Their strength in the US market and position as one of the world's largest independent brokers are of significant value to us and the brokers in our network," he said. "We also believe that our global expertise and reach will be of importance to Alliant, enabling them to develop and provide international servicing capabilities to their clients across the US."