Allianz combines investment manager and real estate specialist businesses | Insurance Business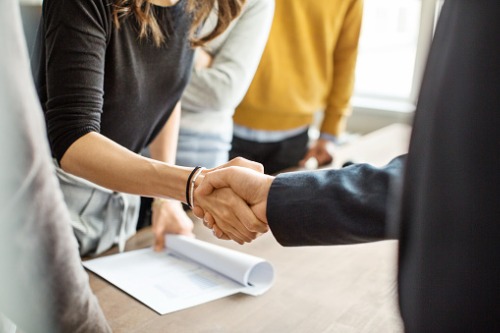 In a move that strengthens its alternatives capabilities, Allianz has announced that it will transfer the shares of captive real estate specialist Allianz Real Estate to Pacific Investment Management Company (PIMCO), a fixed income investment manager and part of the Allianz Group – effectively creating a major global real estate manager with a combined $100 billion in assets.
Following the planned transaction, the resulting organization will become a part of the asset management division of Allianz SE, a company release said. The transfer proposal is subject to regulatory approvals and legally binding agreements.