Allianz examines blockchain solution for captive insurance | Insurance Business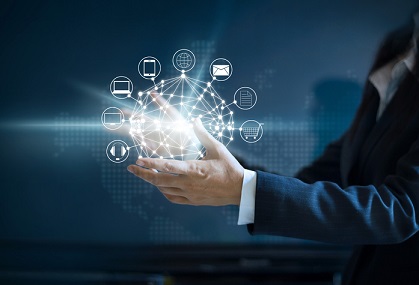 Allianz
Global Corporate & Specialty (AGCS) has successfully trialled a blockchain solution for a captive insurance application, including international cash transfers.
Allianz Risk Transfer AG (ART), an AGCS subsidiary, collaborated with accounting firm EY and blockchain advisory service provider and digital agency Ginetta to successfully create a blockchain prototype solution. ART also joined up with Citi Treasury and Trade Solutions, which provided the payment processing services related to Allianz's blockchain prototype. According to AGCS, the results prove that blockchain technology can boost the efficiency of international corporate insurance transactions.
Celebrate excellence in insurance. Join us for the Insurance Business Awards in Chicago
.
The prototype, which is built on the blockchain framework Hyperledger Fabric 1.0, involves two types of insurance – professional indemnity and property – for a captive insurance program with local subsidiaries in the US, China, and Switzerland.
Captive insurance programs, which are established by multinational organizations that self-insure instead of purchasing insurance, are considered some of the most complicated aspects of
commercial insurance
, according to Allianz. Captive insurers may cover more than a hundred countries with hundreds of millions of dollars in insured assets.
"Our captive insurance blockchain prototype demonstrates that regular transactions and cash transfer between insurers and clients can be significantly accelerated and simplified," said Yann Krattiger, principal at ART. "Automated processing replaces the exchange of thousands of emails and massive data files. Each process is transparent and can be tracked in real-time. Our customers benefit from increased speed, reliability and auditability."
As a "fronting insurer", Allianz works with captive owners to administer each program, leveraging the global insurer's international network in 210 markets to fully comply with local regulations.
"We are currently seeing many blockchain applications in the financial services industry and are eager to explore the potential of this exciting technology in the corporate insurance segment," added AGCS Board Member Hartmut Mai. "The captive blockchain prototype is one further example of our commitment to leverage new technologies and drive innovation in insurance."
Related stories:
AIG partners with TradeIX, Standard Chartered for blockchain-enabled trade finance transaction
Major insurers join blockchain push