Allstate, GEICO had most 'talkworthy' advertising in 2018 - study | Insurance Business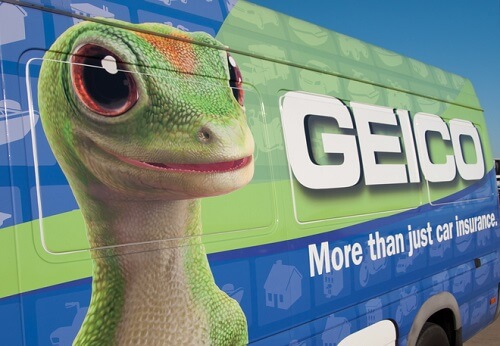 Allstate and GEICO produced the most "talkworthy" marketing in 2018, according to a report by analytics firm Engagement Labs.
When consumers are making buying decisions, they talk with family, friends and coworkers. These conversations drive an estimated 19% of purchases, according to Engagement Labs.
"One of the best ways for brands to increase their revenues is to create marketing and advertising that stimulate conversations, whether they happen in offline, face-to-face conversation or via online social media," Engagement Labs said in a news release.
Engagement labs analyzed nearly 500 consumer brands from a wide variety of industries to determine the most effective marketing campaigns. According to the firm's report, Allstate had the most talkworthy offline marketing in 2018, followed by GEICO. Financial advisory firm TD Ameritrade rounded out the top three.
Allstate increased its marketing investment in 2018, pushing its long-running "Are you in good hands?" advertising, starring actor Dennis Haysbert, and its edgier "mayhem" ads starring Dean Winters.
GEICO, which took second place, spent more money on advertising last year – an estimated $1.2 billion – than any other insurance company. The insurer's "GEICO gecko" character starred in marketing tie-ins with Avengers: Infinity War, which increased the ads' visibility.
"Our research and analysis lead us to believe that one of the most important tests for advertising is whether people talk about it," said Ed Keller, CEO of Engagement Labs. "Strong creative is talkable, and those conversations amplify the message and encourage purchases. Allstate, GEICO, and TD Ameritrade are examples of brands that are extremely effective at generating conversations with their advertising, and this is a key factor in their success in the marketplace."