GEICO celebrates selling its 17 millionth policy | Insurance Business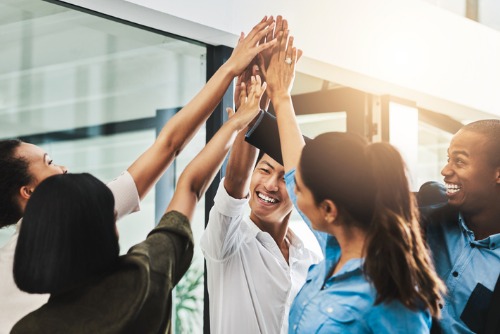 Major American insurance company GEICO reached a milestone over the weekend, selling its 17 millionth policy.
A release said that it was GEICO sales associate Ty'Shaye Peaks of Iowa City that sold the record-breaking policy.
"It was like hitting the lottery, everyone in the company has been ecstatic about the sale, and knowing that I contributed to such a milestone has been overwhelming," Peaks said in a statement.
According to Peaks, she sold the policy during a conversation with a customer from Laredo, TX.
"She told me that she had compared all the options and chose to go with GEICO, not only because of the savings but because our process was quick and easy," Peaks recounted.
Peaks joined GEICO two years ago – just months before the company's 16 millionth policy was sold.
Pete Rizzo, GEICO Iowa sales/service director said that the entire Iowa office was happy and proud that the company's 17 millionth policy was sold by one of their own.
"Not only is this an accomplishment for Iowa, but also for all of GEICO. I'm looking forward to the great growth the company has ahead," Rizzo added.