Allstate, John Hancock partner on safe driving program | Insurance Business America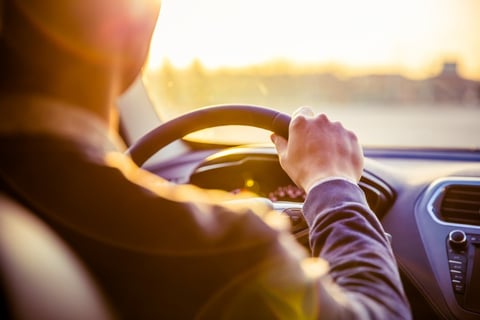 John Hancock, the US division of Canada-based Manulife, has announced a new partnership with Allstate. Under the partnership, life insurance customers participating in the company's John Hancock Vitality Program will be eligible to receive Vitality Points for safe driving.
Crash injuries are among the leading cause of death globally for all age groups, and the leading cause of death for people five to 29 years old. In the US, motor-vehicle deaths spiked 18.4% year over year in the first six months of 2021, racking up the largest number of fatalities since 2006. Auto collisions are also responsible for more than 4 million injuries each year – many of which have long-term health impacts.
"Offering incentives for safe driving is in direct alignment with our mission of helping customers live longer, healthier lives," said Brooks Tingle, president and CEO of John Hancock Insurance. "Preventative behaviors are at the core of the John Hancock Vitality program. We're committed to supporting our customers in proactively managing their physical, mental and financial wellbeing – something that has become even more important throughout the last two years – and we're proud to offer this new benefit to enhance these efforts."
Under the partnership, John Hancock Vitality members are eligible to earn 300 Vitality Points per year for achieving "safe driver" status through a qualified safe driving program. Allstate's Drivewise is the first program eligible for Vitality Points, with other programs slated to be added in the future.
Read next: John Hancock on the importance of mental wellbeing
Allstate's Drivewise program monitors a member's driving in real time, including speed, braking, and driving times.
"With Drivewise, customers are rewarded for safe driving and receive personalized feedback to help them identify safe driving habits," said David MacInnis, vice president of telematics and usage-based insurance at Allstate. "We're thrilled to work with John Hancock to help customers save money for the smart driving they do every day."
The partnership also builds on John Hancock's existing relationship with Allstate. Last year, John Hancock became one of three carriers to offer life insurance products through Allstate.