Allstate loses top three spot for auto insurance market share | Insurance Business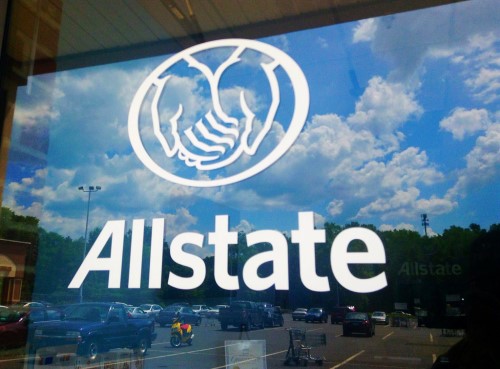 Allstate has lost ground in terms of auto insurance market share, according to data recently published by the National Association of Insurance Commissioners (NAIC).
Previously, Allstate was America's No. 3 insurer, but it fell 0.43 points to control 9.29% of the industry, ending 2017 at No. 4 instead. Progressive took Allstate's former position, commanding 9.88% of the private passenger auto market.
Meanwhile, the nation's top two auto insurers – State Farm and GEICO – continue to dominate the market, as reported by Repairer Driven News, cornering 18.13% (down 0.17 points) and 12.83% (up 0.91 points) of the market, respectively.
Farmers (down 0.32 points) and Nationwide (down 0.39 points) were other notable market share losers of 2017. Both, however, retain their positions of 7th and 8th with 4.49% and 3.18% of the market, respectively. The Hartford also endured a slump in 2017, losing 0.17 points and dropping to 18th place with 1% market share.
Winners for last year, besides GEICO and Progressive, include USAA at 5th place (up 0.24 points to 5.7%) and Auto-Owners at 15th (up 0.13 points to 1.09%).
NAIC's data also found that consolidation in the auto insurance industry continued, with the Top 25 carriers controlling 85.82% of premiums at the end of 2017, up from 85.15% in 2016.
Related stories: