Allstate loses top three spot for auto insurance market share | Insurance Business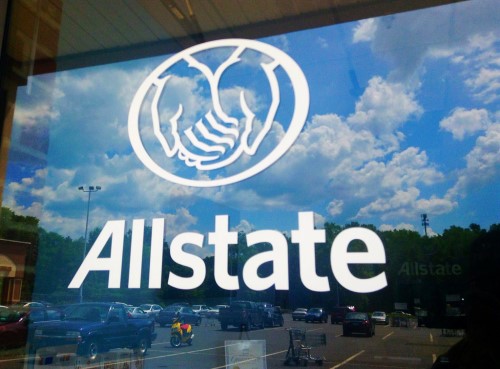 Allstate has lost ground in terms of auto insurance market share, according to data recently published by the National Association of Insurance Commissioners (NAIC).
Previously, Allstate was America's No. 3 insurer, but it fell 0.43 points to control 9.29% of the industry, ending 2017 at No. 4 instead. Progressive took Allstate's former position, commanding 9.88% of the private passenger auto market.