US insurance regulators to 'fight off' international standards | Insurance Business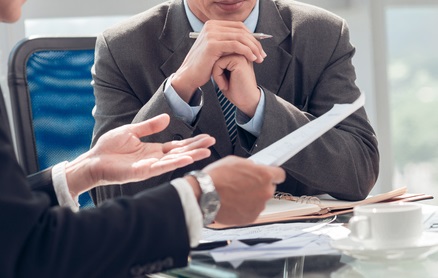 While the president of the National Association of Insurance Commissioners (NAIC) urged US insurance regulators to work with colleagues overseas to check for insurer solvency, she also warned regulators that they should "fight off" international standards that could destabilize current systems.
NAIC president and insurance commissioner of Tennessee Julie Mix McPeak spoke during the association's recent spring national meeting in Milwaukee, discussing the association's most pressing matters for this year.
Chief among the issues McPeak raised was the development of global insurance standards. NAIC has been in talks with its international counterparts – the Basel, Switzerland-based Financial Stability Board (FSB) and the International Association of Insurance Supervisors (IAIS) – to develop such standards, but McPeak noted that these principles might not mesh well with America's state-specific regulations.
"Much time and effort has been focused on developing global standards that may be well-intentioned, but too often may be inconsistent with current US policy, the state-based system of insurance regulation and the best interests of US consumers and industry," she said, according to a transcript of her speech on the NAIC website.
McPeak also cautioned that global standards could hamper the competitive edge of US insurers.
"Although international standards are advisory and non-binding, they could be implemented in many jurisdictions and ultimately impact the competitiveness of the US insurance sector."
The president also touched briefly on the Obama administration's divisive decision to allow a "covered agreement" with the European Union, regarding the regulation of reinsurers' resources. McPeak advised that states need to consider action within the next five years or face possible preemption under the federal covered agreement rules.
"Any revisions to the NAIC credit for reinsurance model, or our other areas of regulatory policy will be considered through an open and transparent process," she added.
Despite these warnings, McPeak called on state regulators to work with their colleagues overseas on matters related to insurers' solvency, recognizing the interconnected nature of insurance markets across the globe.
"By analyzing how the insurance sector is impacted by, reacts to and contributes to various risk exposures in the broader financial markets and economy, we can better work with companies to support a regulatory environment that fosters stable financial markets," McPeak commented.
Related stories: