Allstate revealed as a standout in investment bank's Q2 preview of insurance earnings | Insurance Business America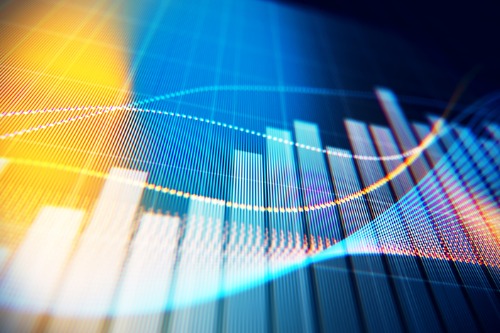 Allstate was a standout in JPMorgan's preview of insurance earnings for the second quarter.
JPMorgan expects healthy Q2 results for the P&C insurance sector, according to a report by Seeking Alpha. However, the firm warned that mixed pricing, rising inflation and valuation concerns were potential headwinds for the industry.
"The lag effect of improved pricing, benign losses, and easy comps should boost topline growth and margins for underwriters and brokers in the near term," said JPMorgan analyst Jimmy Bhullar. "However, mixed pricing trends, rising inflation, and the recovery in valuation multiples keep us from being overly bullish. Given these factors, we see better opportunity in stocks with company-specific catalysts than broad industry themes."
JPMorgan said Allstate was its top pick but urged caution on RenaissanceRe, Seeking Alpha reported. Overall, Q2 projections are raised above consensus for most insurers. In particular, JPMorgan said street projections for American International Group and Travelers Companies were too low.
JPMorgan said that a compelling six-to 12-month trade for investors is to go long on Arch Capital Group and short on RenaissanceRe, Seeking Alpha reported. The firm believes that strong results in the mortgage insurance business, driven by the favorable housing and labor markets, will insulate Arch's results in comparison to RenaissanceRe.