Allstate reveals huge catastrophe losses | Insurance Business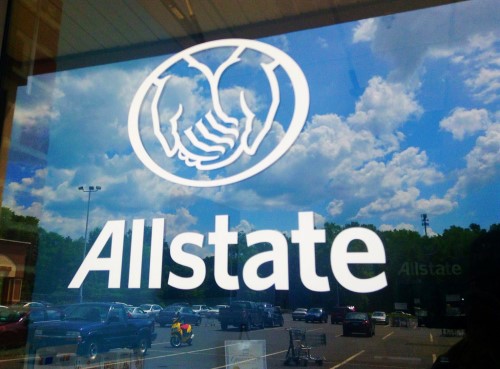 Allstate has announced its catastrophe loss estimates for the month of November, noting how recent disasters underline the need for stakeholders to come up with long-term solutions to mitigate the effects of calamities.
The insurer projected estimated catastrophe losses for November at $685 million, pre-tax ($541 million, after-tax). Six major catastrophe events made up the bulk of the loss at an estimated cost of $679 million, pre-tax ($536 million, after-tax).