Allstate bolsters electronics protection business with new acquisition | Insurance Business America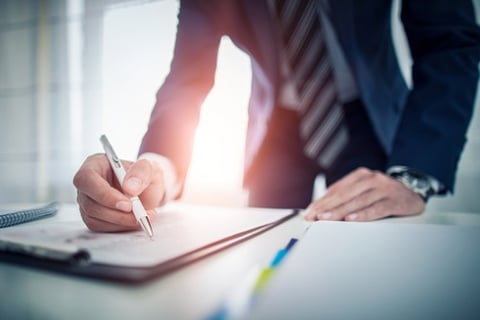 Allstate has agreed to acquire cloud and technical support services provider PlumChoice, in a deal that enhances one of Allstate's specialty businesses.
PlumChoice was acquired for $30 million; the Lowell, MA company will become part of SquareTrade – Allstate's provider of protection plans for mobile phones, consumer electronics and appliances.
The acquired company maintains a platform that provides tech support solutions to customers. PlumChoice offers advice with setup, connectivity, internet of things (IoT) devices and cloud services. The company has handled more than 15 million tech support requests.
As part of the transaction, PlumChoice's patented Chromatix technology will be integrated into SquareTrade's platform.
"As our digital lives grow more connected and complicated, getting technology to work for us and not against us is a consumer priority," SquareTrade president and co-founder Ahmed Khaishgi. "This acquisition joins two industry leaders to deliver a best-in-class tech support solution for the millions of customers who have chosen to protect their devices with SquareTrade protection plans."
"We are excited to join SquareTrade, a company that shares our commitment to delivering high-quality service to customers," added PlumChoice CEO David Shimoni. "This partnership allows us to expand the customer service offerings available to tech support representatives, retailers and service providers so they are better able to meet their customers' growing technology needs."