Allstate to layoff "thousands" of staff | Insurance Business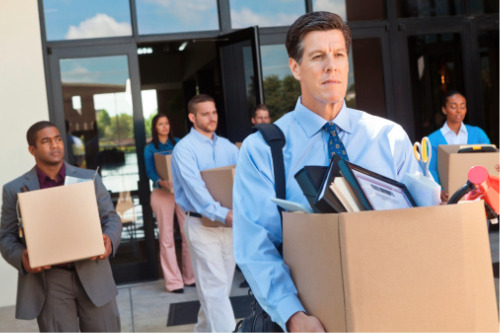 In an attempt to cut its costs, major US insurer Allstate Corporation is planning to layoff thousands of jobs, according to reports.
In a recent video conference call, Allstate global CEO Tom Wilson told senior team leaders that "thousands of jobs" at all levels of the company's operations will be affected by the layoffs. The chief executive added that more details regarding the layoffs will come soon.