Allstate to layoff "thousands" of staff | Insurance Business America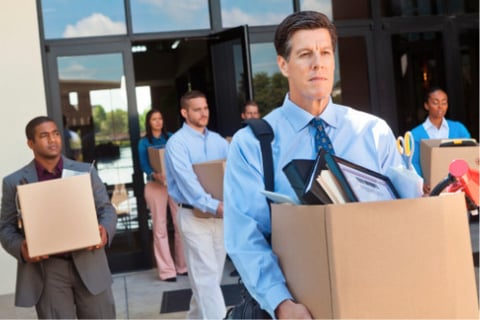 In an attempt to cut its costs, major US insurer Allstate Corporation is planning to layoff thousands of jobs, according to reports.
In a recent video conference call, Allstate global CEO Tom Wilson told senior team leaders that "thousands of jobs" at all levels of the company's operations will be affected by the layoffs. The chief executive added that more details regarding the layoffs will come soon.
Bloomberg reached out to an Allstate representative for comment on the matter, but did not receive a timely response.
According to a US Securities and Exchange Commission filing, Allstate employed 45,780 as of the end of 2019.
It was speculated in the Bloomberg report that the company may be preparing for a "price war" against its major competitor, State Farm. State Farm is dropping its insurance rates by 11% on average throughout the US – rates in Illinois will fall almost 14% on average – next month.
Read more: Allstate, USAA extend coronavirus refunds
Although Allstate has provided its auto insurance customers monthly rebates, it has yet to actually reduce insurance rates in the wake of the pandemic.