Allstate, USAA extend coronavirus refunds | Insurance Business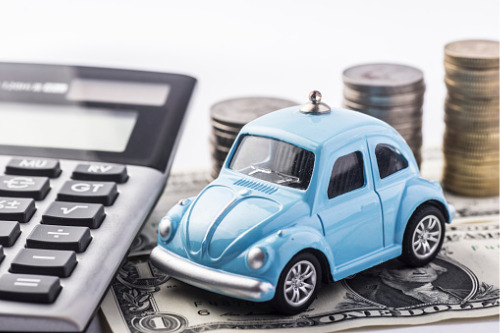 Several insurers that have offered auto insurance rebates and credits to customers in the wake of the COVID-19 pandemic have revealed that they are extending the relief measures.
Allstate announced this week that it would extend its "Shelter-in-Place" payback program through June. The insurer first announced in April that it would return more than $600 million to customers in the form of reimbursements to customers. Initially, each customer would be refunded about 15% of their monthly premium in April and May, but the program now extends to June.