Allstate, USAA extend coronavirus refunds | Insurance Business America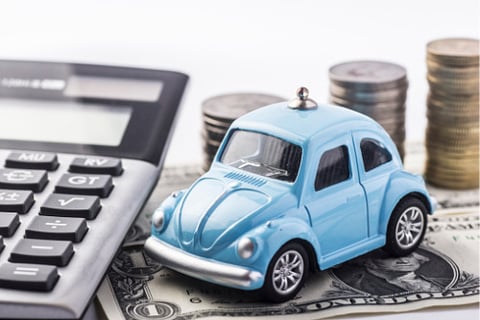 Several insurers that have offered auto insurance rebates and credits to customers in the wake of the COVID-19 pandemic have revealed that they are extending the relief measures.
Allstate announced this week that it would extend its "Shelter-in-Place" payback program through June. The insurer first announced in April that it would return more than $600 million to customers in the form of reimbursements to customers. Initially, each customer would be refunded about 15% of their monthly premium in April and May, but the program now extends to June.
Read more: Allstate to payback $600 million to auto insurance customers amid coronavirus pandemic
According to Allstate president and CEO Tom Wilson, the number of drivers on the road has increased but severe accident levels are still below historical levels. Thus, Allstate will continue its payback program in June, representing about $1 billion in rebates.
Allstate, Esurance, and Encompass personal insurance customers will receive an automatic credit to their accounts, USA Today reported. In addition, Allstate will offer free identity protection for the rest of the year to all US residents – even if they are not customers. Interested individuals only have to register on the company's website.
One other insurer has also extended its auto insurance relief measures into June.
Member-owned P&C insurer USAA announced late last month that it has expanded its auto insurance premium dividend program. The company originally said that it would provide its members a dividend of $520 million as a 20% credit on two months' worth of premiums. But USAA later expanded it to cover three months, returning an additional $280 million in dividends.
But of all the insurance companies that offered auto insurance premium relief in April, it is GEICO that is offering insurance premium relief for the full term of customers' policies, which run for at least six months.
"We were concerned that a credit for just a few months might just expose our customers to large catch-up payments once events returned to normal," GEICO said in a statement to USA Today.
Other insurance companies, such as Nationwide and MetLife Auto & Home, have confirmed with USA Today that they will first assess the pandemic situation to determine if they can provide additional relief. Meanwhile, State Farm revealed that it is reducing its insurance rates in every state.