Allstate reveals catastrophe losses for April 2020 | Insurance Business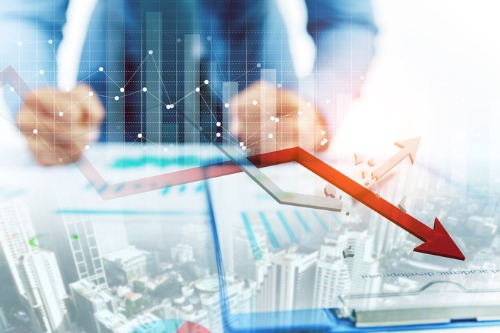 Allstate Corporation has released its estimates for catastrophe losses for the month of April.
The insurance company has pegged its pre-tax disaster losses in April at $632 million – $499 million after tax.
Allstate explained that catastrophe losses in April were comprised of six events, plus unfavorable prior period reserve re-estimates. About 55% of the estimated catastrophe losses were due to two severe wind and hail events; the insurer noted that these two events were so severe that they impacted roughly half of the states.
Read more: Experts warn 2020 hurricane season could be a corker
The estimates come after experts warned that the upcoming hurricane season could be brimming with storm events. With the identification of Tropical Storm Arthur – a storm system which developed even before the hurricane season began – earlier this month, meteorologists are concerned that it could be a sign of more frequent activity this year.