Allstate to payback $600 million to auto insurance customers amid coronavirus pandemic | Insurance Business America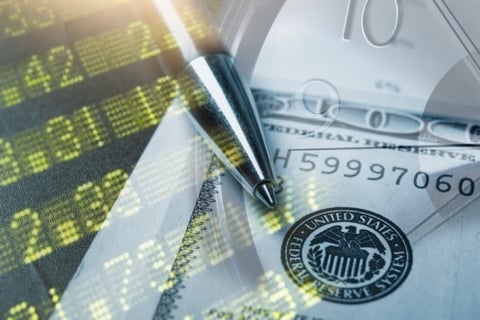 Allstate, one of the largest auto insurance companies in the United States, has today announced it will return more than $600 million to auto insurance customers amid the COVID-19 pandemic.
Personal auto insurance customers of Allstate, Esurance and Encompass (two subsidiaries of Allstate) will be reimbursed approximately 15% of their monthly premium in April and May through a Shelter-in-Place Payback. They will get the money through a credit to their bank account, credit card or Allstate account.
"Allstate has been helping customers overcome catastrophes for 89 years since our purpose is to make sure they are in Good Hands. We have learned to move quickly and put people first," said Tom Wilson, chair, president and chief executive officer. "This crisis is pervasive. Given an unprecedented decline in driving, customers will receive a Shelter-in-Place Payback of more than $600 million over the next two months. This is fair because less driving means fewer accidents."
The help for auto insurance customers does not stop there. Allstate is expanding the scope of its personal auto insurance policies to help customers who are using their personal vehicles to deliver food, medicine and other goods for commercial purposes during the coronavirus pandemic. The firm also has a Special Payment Plan for Allstate customers experiencing financial difficulties as a result of COVID-19. This gives auto and homeowners insurance customers the ability to delay two consecutive premium payments.
The insurer is also making the Allstate Identity Protection product free for the rest of the year to all US residents who sign up, regardless of whether they're already Allstate customers. This is in response to the widespread shelter-in-place orders that require people to work from home and conduct more of our daily routines on virtual platforms, thus increasing our exposure to cybercrime. The Allstate Identity Protection product protects people from identity theft and financial fraud, while also providing more control over information shared digitally.