AM Best downgrades American Sentinel | Insurance Business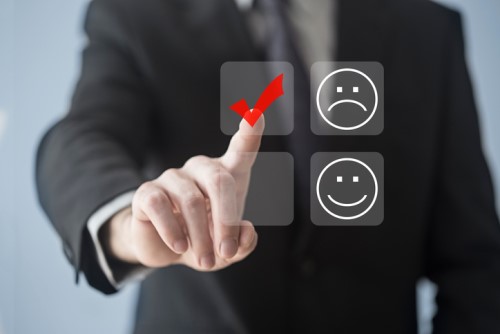 Ratings agency AM Best has removed American Sentinel Insurance Company from its "under review with negative implications" standing and downgraded the company's financial strength rating from A (excellent) to B++ (good). It has also downgraded the company's long-term issuer credit rating from "a" to "bbb". The outlook assigned to both ratings is stable.
The ratings reflect American Sentinel's balance-sheet strength, AM Best said, characterizing the balance-sheet strength as adequate. The company's adequate operating performance, limited business profile and appropriate enterprise risk management also contributed to the rating, according to AM Best.