AM Best downgrades American Sentinel | Insurance Business America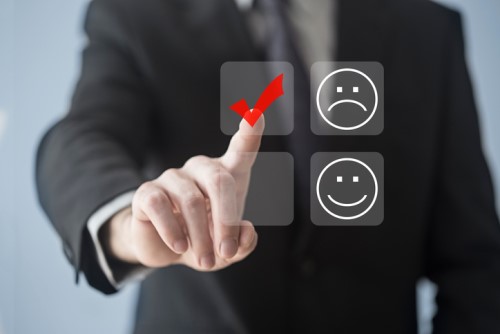 Ratings agency AM Best has removed American Sentinel Insurance Company from its "under review with negative implications" standing and downgraded the company's financial strength rating from A (excellent) to B++ (good). It has also downgraded the company's long-term issuer credit rating from "a" to "bbb". The outlook assigned to both ratings is stable.
The ratings reflect American Sentinel's balance-sheet strength, AM Best said, characterizing the balance-sheet strength as adequate. The company's adequate operating performance, limited business profile and appropriate enterprise risk management also contributed to the rating, according to AM Best.
The rating actions reflect the sale of American Sentinel to Patrick Kilkenny, a partial owner of K2 Insurance Services, which formerly owned American Sentinel through ownership of Aegis Security Insurance Company. According to AM Best, American Sentinel has been operating under a new business plan following the termination of a pooling agreement of Aegis Security Insurance Company. The new plan focuses on commercial auto liability, specifically small owner-operator fleets.
AM Best said that it viewed American Sentinel's business profile as limited. Even though the company is licensed in 49 states and Washington, D.C., much of its business is concentrated in California and Texas.
"American Sentinel lacks a significant track record in its current business lines," AM Best said. "However, management has provided extended forecasts for the initial years of operation."