American Family Insurance reveals CEO succession plan | Insurance Business America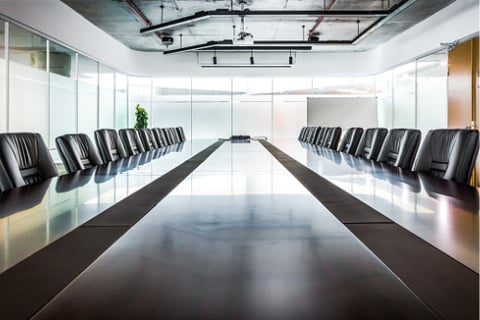 American Family Insurance (AmFam) has announced that current enterprise president Bill Westrate will succeed Jack Salzwedel as chief executive officer of the company on January 01, 2022.
Westrate will first serve as CEO-elect starting next year, a company release said. Salzwedel will remain chair of the company's board once Westrate assumes the chief executive position.
AmFam said that the transition is a part of Salzwedel's succession plan, which he initiated together with the help of the company's board of directors two years ago.
"Bill is a strategic, driven and authentic leader," said Salzwedel in a statement. "He has incredible knowledge of our company and industry, combined with a forward-looking vision and interest in new opportunities, that will serve him well not only as CEO of a Fortune 300 company but also as a strong community partner."
Westrate joined AmFam in 1996 as an actuary. He then served roles of increasing responsibility within the company, including vice-president of the actuarial and personal lines divisions. After serving as executive vice-president of the personal lines and commercial farm/ranch divisions, Westrate was elected chief operating officer in 2014. He was later promoted to enterprise president in 2017.
"Our foundation as a mutual company is rock-solid," Westrate said in a statement. "Our strategy as a national multi-line, multi-channel insurance provider is sound. And, our people and commitment to an inclusive and diverse culture will continue to fuel our success."
The son of an AmFam agency owner, Salzwedel meanwhile, has been a member of the company since 1983 – when he first joined as a claim adjuster. He would later become an agency owner himself, and would eventually serve a number of executive positions. Salzwedel was named CEO and chair in 2011.