AmeriLife snags new SVP | Insurance Business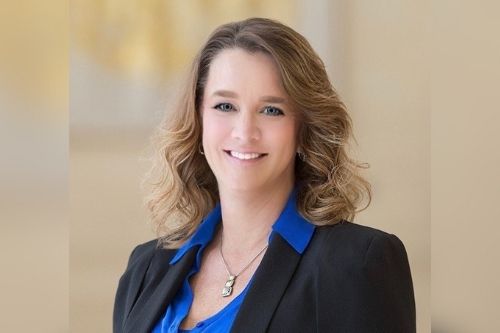 AmeriLife Group has announced the appointment of Rhonda Fenner as senior vice president for operations transformation.
In her new role, Fenner (pictured above) will collaborate with AmeriLife's third-party administration and agent services functions to identify and implement core process improvements. She will also enact improvements in agent onboarding and service experiences.
"Rhonda is a highly capable and qualified leader who understands the importance of delivering operational excellence to support our network," said Tim Calvert, chief operating officer at AmeriLife. "I'm eager for Rhonda's expertise as we work to transform our processes and supporting technology in order to increase the ease of doing business with AmeriLife."
Fenner has nearly 30 years of experience working in the financial industry. She has led new business and underwriting operations, call centers, and transaction suitability across the life, health, annuity, settlement-option, and mutual fund lines of business. She also has extensive experience in leading operations process transformation, strategic decision-making, multi-system conversion projects, and the design and deployment of concierge services for top-producing agents.
Read next: AmeriLife taps data & analytics expert for new role
Prior to joining AmeriLife, Fenner served as senior vice president of financial operations and human resources at CURevl, a credit union services organization. She has also held operations leadership roles at Thrivent Financial and TIAA.
"Whenever a company undergoes rapid growth, existing processes often need to evolve to meet the changing needs of the business, and I'm thrilled to join AmeriLife as it continues its growth strategies," Fenner said. "I'm committed to helping make AmeriLife's operations as easy, efficient and enjoyable for everyone."