Ames & Gough elevates four to VP positions | Insurance Business America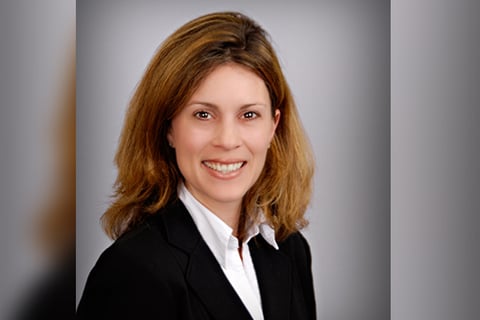 Ames & Gough, an insurance broker and risk management consultant, has announced four new appointments. The firm has appointed equity partner Allison Buytenhuys (pictured above) as senior vice president and Brian Lynch, Cady Sinks and Rachelle Tucker as assistant vice presidents.
"At Ames & Gough our ongoing success has always depended on our ability individually and collaboratively to consistently deliver exceptional service to our clients," said Matt Gough, president of Ames & Gough. "For several years, Allison, Brian, Cady and Rachelle have distinguished themselves by their client focus, commitment to service excellence and outstanding performance. On behalf of our leadership and all the members of our firm, I'm pleased to recognize their accomplishments and look forward to their continued contributions to our clients and success at Ames & Gough."
Buytenhuys has been a partner at the firm since 2015. She will continue to lead the firm's administration, including accounting, technology and licensing, and assist with human resources and employee benefits. Buytenhuys joined Ames & Gough in 2001. She is based in the Washington, D.C., office.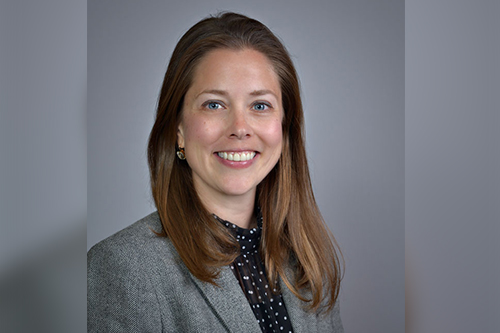 Sinks (pictured immediately above) is a client executive based in the D.C. office. She evaluates clients' risks and handles all aspects of their insurance renewal process, and is directly involved in the placement of all commercial coverage lines. Sinks joined Ames & Gough in 2016 and has more than 16 years of industry experience.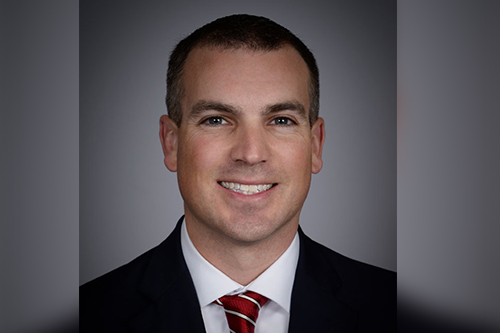 Lynch (pictured immediately above) is a client executive, also based in the D.C. office. He joined the firm in 2017 and has more than a decade of industry experience. Prior to joining Ames & Gough, Lynch worked with insurance brokers in Boston, where he was a member of the Boston Young Professionals, Cape Cod Young Professionals and Falmouth Chamber of Commerce.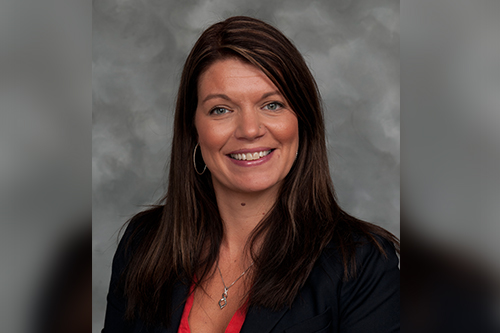 Tucker (pictured immediately above) is a senior account manager based in Ames & Gough's Boston office. She joined the firm in 2014, and has nearly 25 years of experience in commercial and personal lines management. Tucker holds several insurance designations, including Associate in Insurance Services, Certified Insurance Counselor, and Construction Risk and Insurance Specialist.