AmFam Insurance misclassified agents, says federal jury | Insurance Business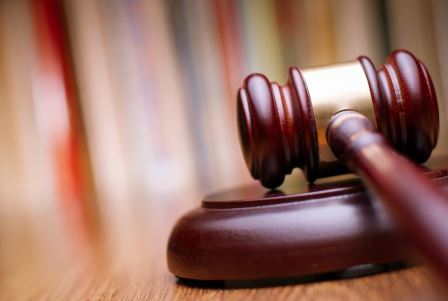 An Ohio jury ruled this week that thousands of former and current
American Family Insurance
agents should be considered as employees and not independent contractors.
If the judge rules in favour of the plaintiffs in the class action suit against the major insurer, it will be required to pay more than $1 billion in retirement benefits to almost 7,000 agents.
The decision comes after a two week trial, which followed more than four years of litigation. The collective complaint from the agents was classified as a class action suit by US district judge Donald Nugent.
"The jury apparently agreed that (American Family) cannot have it both ways," Erin Dickinson, a Milwaukee attorney who worked on the case, said in a
Cleveland.com
report.
"A company cannot just call its agents 'independent contractors' to avoid following the federal law protecting retirement benefits and then insist on controlling how those agents do their work," she added.
Learn how to grow revenue, reduce costs and improve your customers' experience. If you're not currently using e-signature, download this free whitepaper to learn how it can change your business.
Judge Nugent will then have to issue his own ruling on the matter. He could either agree or disagree with the jury. If he agrees with the jury, the court will have to decide on a course of action through which the major insurer can correct the situation.
Meanwhile, American Family spokesman Ken Muth issued an emailed statement which said: "We value our agents and the important roles they play in the lives of our customers and success of our company.
"We strongly disagree with the advisory verdict and believe it is contrary to the facts that American Family treats our agents as the independent contractors that they are."
"The classification of insurance agents as independent contractors is common in our industry and has been affirmed by the courts in the past. Not only does our agents' independent-contractor designation comply with the law, it benefits our agents by providing them great independence to make their businesses successful," Muth also explained.
Related stories:
Insurer sued by Yahoo hits back
'Unnecessary massages' rub Geico the wrong way