AmFam picks up MLB sponsorship | Insurance Business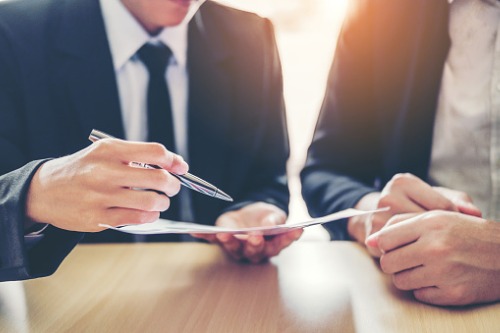 Thanks to a sponsorship deal, Milwaukee's Miller Park will be renamed by major insurer American Family Insurance (AmFam) by the end of the MLB 2020 season.
MillerCoors had held preliminary talks with the Milwaukee Brewers about a possible extension of the stadium name contract, but MillerCoors Wisconsin general manager Jim Kanter issued an internal email Tuesday informing staff that "the name on the stadium will change."
While some outlets reported that the Wisconsin-based AmFam had "pitched the Brewers an incredibly rich offer" for the rights to rename the stadium, a source close to the matter told the Milwaukee Business Journal that it would be an exaggeration to call the deal "incredibly rich."
"The deal is comparable to what teams are receiving in naming rights deals in similar markets," the source explained.
The terms of the agreement between AmFam and the Brewers were not immediately available, but a press conference recently held by the team revealed that the sponsorship deal would last for 15 years.
The stadium's new name will be announced at a future date.