AmFam to appeal in court that agents are not employees | Insurance Business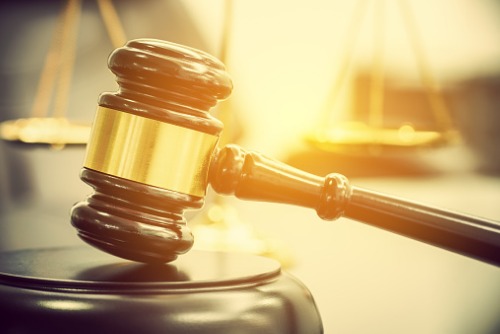 American Family Insurance (AmFam) is set to argue in court today (July 31) that more than 7,200 of its current and former agents who operate their own offices should be classified as independent contractors.
The firm's lawyers at Squire Patton Boggs are due in the 6th US Circuit Court of Appeals in Cincinnati to fight against a lower court ruling in August 2017, in which US District Court Judge Donald Nugent concluded AmFam misclassified sales agents as independent contractors.
Agents filed lawsuits against the insurer saying they should be considered employees under the Employee Retirement Income Security Act. Nugent agreed, ruling the insurance company had a level of control over its agents' work that was more in line with regular employees than contractors.
"The 'employer's ability to control job performance and the employment opportunities of the aggrieved individual' are the most important of the many factors to be considered," Nugent wrote in his 2017 ruling. "The degree of control managers were encouraged to exercise was inconsistent with independent contractor status and was more in line with the level of control a manager would be expected to exert over an employee."
Despite ruling against the insurance firm, Nugent allowed AmFam to file an appeal, admitting the case was "unusually complicated" and that previous case law "has been nearly unanimous" in ruling insurance agents are usually classified as independent contractors.
According to Reuters, AmFam's lawyers will tell the US appeals court today that the thousands of agents who operate their own offices had enough freedom to be considered contractors and are not owed the same benefits as the AmFam employees.
This is a contentious issue, which has caused uncertainty within the insurance industry and beyond. AmFam has the backing of the US Chamber of Commerce, the American Insurance Association, and other business groups.
Related stories:
Agents are employees, judge rules
Insurance agent loses office in fatal Sun Prairie explosion