AmTrust and Endurance to roll out 'market-first' offering | Insurance Business America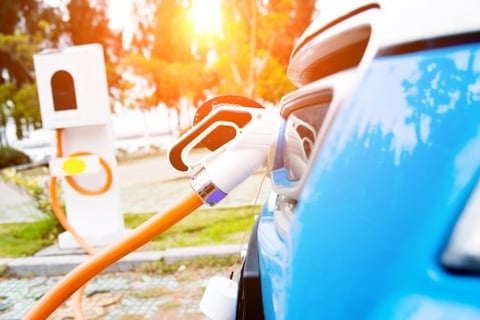 Specialty commercial property & casualty insurer AmTrust Financial Services has partnered with extended vehicle protection provider Endurance Dealer Services to introduce a new proposition that is said to be an automotive industry pioneer.
Called APEX EV, the vehicle service contract (VSC) is designed to cater exclusively to electric vehicles. The extended warranty covers not only parts and labor but also propulsion batteries, which are described as critical to the functionality of this particular type of automobile.
"As electric vehicles continue to gain popularity, we saw an opportunity to develop a specialized extended warranty that is a first for the automotive industry," said Bruce Saulnier, president of AmTrust Specialty Risk. "AmTrust is committed to innovation and offering niche products where we can add significant value.
"This new contract is a great example of how we are working with exceptional partners like Endurance to pioneer new offerings, and we're excited to be the first insurer to underwrite an electric car VSC that covers batteries."
Slated to be rolled out in the first half of the year, the VSC will be available for purchase from car dealers within the Endurance network. It covers the likes of the Honda Fit EV, Chevrolet Bolt, Nissan Leaf, BMW i3, Ford Focus Electric, and Volkswagen e-Golf, but not Tesla models and hybrid vehicles.
"Through our relationships with 3,500 new and used car dealers, we have seen first-hand the clear and growing need for an extended warranty for electric cars," noted Endurance Dealer Services managing director Aaron Segal. "Dealers within our network will now be able to offer this comprehensive coverage and purchasers will be afforded protection they can count on."