AmWINS Group acquires The Flood Insurance Agency | Insurance Business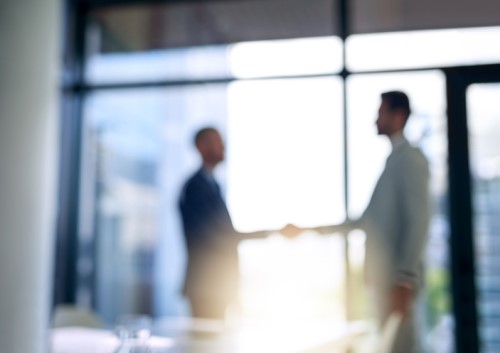 AmWINS Group has today announced the acquisition of The Flood Insurance Agency (TFIA), a Florida-based managing general agency (MGA) that specializes in private flood insurance.
The deal, which is expected to close in February, will "significantly increase" the global specialty insurer's capabilities for personal and commercial lines flood products, according to chief executive Scott M. Purviance.
He added: "We're incredibly excited to partner with Evan [Hecht] and his team. Their reputation in the flood market is unparalleled. Not only will TFIA enhance our personal lines flood product offerings, but also will provide us with the opportunity to distribute a new and innovative commercial flood product to our retail clients in the very near future."
TFIA operates as a program administrator for Lexington Insurance Company and it provides access to the private flood market, which is gaining popularity as an alternative to the struggling National Flood Insurance Program (NFIP).
Evan Hecht, founder and chief executive officer of TFIA commented: "AmWINS is the largest specialty insurance distributor in the US, but more importantly is the ideal cultural fit for TFIA. Our specialized approach enables us to provide access to superior products and results for our clients and markets."