AmWINS launches two specialty MGAs in marine sector | Insurance Business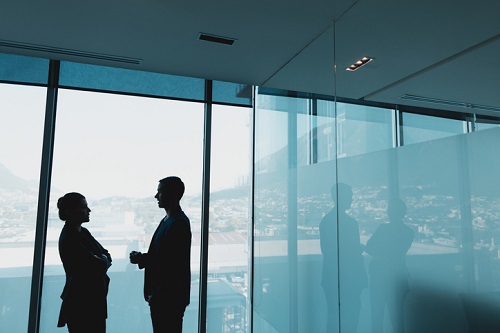 Global wholesale brokerage of specialty insurance products, AmWINS Group has announced the launch of two specialty managing general agencies (MGAs) in the marine sector.
AmWINS Specialty Logistics Underwriters (ASLU) will provide a package insurance solution for freight forwarders and third-party logistics operators. Its product offering includes marine, cargo and transport liability. Logistics liability coverages include shippers interest ocean cargo, shippers interest domestic transit, third-party warehousing, carriers legal liability, freight forwarders E&O, and warehouse legal liability.
The second MGA, Sentinel Marine Underwriters (SMU), is set to provide marine and cargo insurance solutions, including global risk control for clients like importers, exporters, manufacturers, and wholesalers. SMU's product offering includes worldwide cargo/transit, global stock throughput (transit and inventory), project cargo, and excess storage on stock throughput programs.
ASLU will be led by Alex Rosas, executive vice president, from Sunrise, FL, while Mark Bernas and Keith Blair, both executive vice presidents, will lead SMU from Houston, TX, and New York, NY, respectively. Between them, Rosas, Bernas and Blair have more than 50 years of combined cargo, transit and ocean marine underwriting experience.
"We're pleased to partner with Alex, Mark and Keith given their deep experience in the marine insurance segment," said Scott Purviance, chief executive officer of AmWINS. "Their product knowledge and underwriting expertise is industry leading."
Both ASLU and SMU will become part of the underwriting division of AmWINS. Insurance capacity for both MGAs is being provided by Argonaut Insurance Company, a member of Argo Group International Holdings, Ltd. Policies will be issued on admitted paper and will be offered across all 50 states.