AmWINS Group names executive vice president of alternative risk | Insurance Business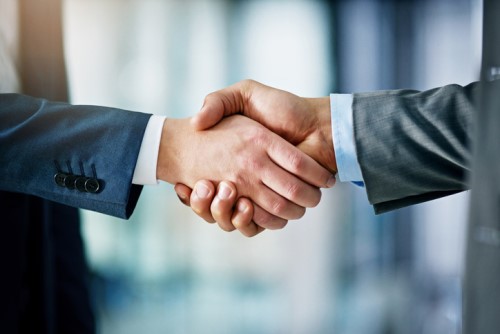 AmWINS Group has appointed Alex Kaplan to the role of executive vice-president for alternative risk.
Kaplan will lead a new strategy involving the development of parametric solutions. The new EVP will also oversee development of other bespoke coverages on a stand-alone basis, and both in conjunction with other traditional and non-traditional solutions for client risk transfer. In addition, Kaplan will be responsible for developing new products and capital sources for AmWINS, retail customers, and their clients.
He most recently served as head of North America for Swiss Re's public sectors solutions unit, a role he held for 11 years. There, he helped establish the US National Flood Insurance Program's first engagements with the (re)insurance industry, as well as helping create the first parametric insurance policy on a natural asset – the Meso-American reef in Mexico.
Kaplan also co-developed a parametric windstorm insurance mechanism in his previous role.
On top of his insurance expertise, Kaplan is also knowledgeable in government and public finance. He began his career by serving on the staff of the Committee on Ways and Means in the US House of Representatives. Then from 2006 to 2008, he served as the Deputy to the Assistant Secretary for Legislative Affairs for the US Department of the Treasury.
"Alex has been at the forefront of understanding emerging risk needs and has an extensive history of creating innovative products, solutions and markets," said AmWINS CEO Scott M. Purviance. "His work has always focused on affordable ways of closing the gap between insured and uninsured loss, and we're excited that he will be leveraging that global expertise in support of our retail brokers and their insureds."
"The industry faces an exciting juncture to help alleviate new challenges in an evolving risk landscape," commented Kaplan, who added that he is excited to join AmWINS at a time when the "confluence of technology, data digitization and computational power" will allow the industry to address society's risks in new and powerful ways.