And the travel insurance provider of the year is… | Insurance Business America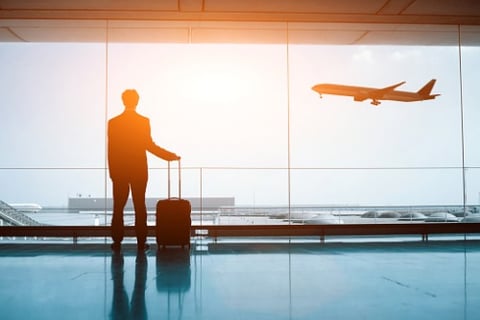 Travel insurance provider Allianz Global Assistance has been named "Best Insurance Provider" by Travel Weekly's 17th annual Readers' Choice Awards.
The "Best Insurance Provider" category was added to the Readers' Choice Awards four years ago, and Allianz Global Assistance has won the title every year. Travel Weekly compiled the list by inviting readers to write in the names of companies they believed were outstanding in each of 79 categories. The leading vote recipients were identified as finalists, and the winners were chosen in a second round of voting.
"We are honored to be acknowledged for the fourth year in a row by the readers of Travel Weekly," said Joe Mason, chief marketing officer for Allianz Partners' travel line of business. "Winning this award is a true testament to our commitment to provide outstanding products, award-winning customer service and 24-7 travel assistance to our valued customers. We're honored to be among the world-class organizations chosen as the best in the industry in the Travel Weekly Readers' Choice Awards."