AOB abuse in Florida rises 70% in 15 years | Insurance Business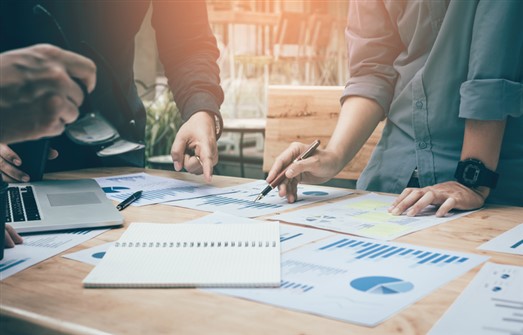 The assignment of benefits (AOB) is standard practice in the US insurance industry. AOB is a contract in which a policyholder grants a third party – such as a medical provider, an auto repair shop owner, or a contractor – permission to bill an insurance company directly for services rendered. While AOB is very convenient for policyholders, it has become quite the headache for insurance companies thanks to widespread, systematic AOB abuse.
In the state of Florida, abuse of AOBs has fuelled an insurance crisis, according to the Insurance Information Institute (III). The III states there were roughly 1,300 AOB lawsuits in Florida in the year 2000. Just three years later, the annual number shot up to 79,000, and by 2018 there were roughly 135,000 AOB lawsuits through November – a staggering 70% increase in just 15 years.