Insurer goes public over assignment of benefits issues | Insurance Business America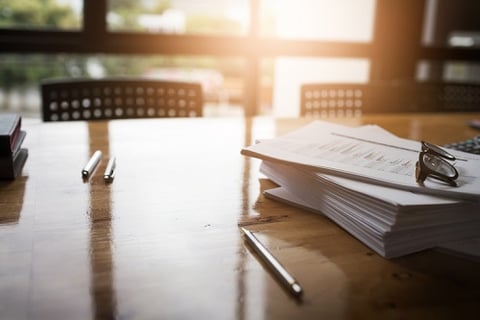 State-run insurer Citizens Property Insurance in Florida is looking for public input regarding the controversial "assignment of benefits" practice.
Citizens president and CEO Barry Gilway revealed yesterday that the insurer is working on the "logistics" for public hearings as a way to address the practice of assignment of benefits (AOB), which has been pinpointed by insurers as the cause of rising insurance costs in Florida.
"The bottom line is AOB abuse and runaway litigation threaten to raise premiums for many Citizens policyholders who otherwise would see their rates remain steady or go down," Gilway said in a statement.
Miami Herald reported that Citizens currently has about 442,000 policies in Florida.
The insurer's decision comes after Florida chief financial officer Jimmy Patronis in a statement earlier this week urged Citizens to take public input regarding the state's "skyrocketing non-weather water losses and increased litigation."
"When used correctly with reputable contractors, assigning your benefits over isn't a bad practice," Patronis said. "However, in the hands of bad actors who want to make a quick buck that could mean skyrocketing insurance rates for everyone."
In the practice of AOB, policyholders sign over their insurance claims to home repair contractors. While a convenient way for policyholders to get the claims out of their hair, it has led to some contractors (particularly those who handle water damage and restoration) abusing the practice by inflating the claims.
Insurers operating in Florida – including Citizens – have argued that the fraud and abuse in AOB has led to costly lawsuits and increased rates. Contractors and plaintiffs' lawyers, however, maintained that AOB helps ensure that damage claims are properly paid.
Patronis's statement revealed that the number of AOB lawsuits in Florida has swelled from about 400 in 2006 to more than 28,000 in 2016.
"Shifting the burden to the policyholder is not the solution," Patronis remarked. "This deters people from purchasing adequate coverage, and sometimes opting to go without. Insurance should protect Florida families and not be a cost burden. We have to stop the fraud and those who game the system."