Aon, METACO launch crypto insurance product for banks | Insurance Business America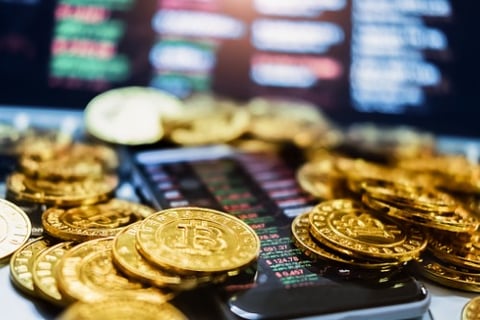 METACO, a Swiss financial technology company, has announced that a panel of London insurers arranged by Aon will offer a crime insurance product to clients using SILO, METACO's wallet-management solution for financial institutions. SILO can help companies protect their digital assets from losses resulting from damage, destruction or theft.
The implications of the new crime insurance for SILO and the increasing number of financial institutions looking at crypto-asset self-custody are significant, METACO said. When evaluating a crypto-asset custodian's offering, insurers generally evaluate the custodian's approach to compliance, the operational and physical security, and the technical infrastructure and its implementation.
"This new arrangement with Aon implies a simplification of the underwriting process for both insurers and METACO's clients, as the insurer's technical requirements are largely met out of the box," METACO said.
"It is unique for a technology company such as ourselves – instead of the end client – to work with Aon to bring this to the market," said Adrien Treccani, CEO and founder of METACO. "Insurance is an essential requirement for banking clients, and METACO is excited to be able to facilitate insurance for our clients through the leading broker for crypto insurance solutions."
"Aon is pleased to have pioneered the formation of an insurance solution covering theft of crypto assets for the benefit of METACO's customers while utilizing the SILO platform," said Jeff Hanson, a director for Aon's UK financial services team. "The METACO team worked in conjunction with Aon to highlight to insurers the robust nature of the SILO system, which resulted in a bespoke insurance product being granted by a panel of London insurers."