Aon joins forces with CyberCube to deliver cyber solutions | Insurance Business America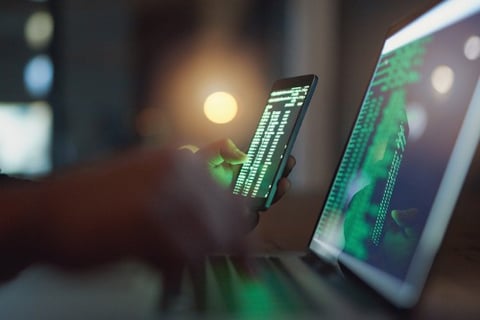 Aon has selected cyber risk analytics developer CyberCube to enhance its insurance carrier platform and serve the needs of insurers who need to properly gauge the cyber risk of their customers.
CyberCube's cyber risk-modelling platform has been integrated into Aon's CyberMetrica platform for aggregation management, which means Aon can now guide clients on accumulation risk management and exposure measurement. By providing insurance carriers with a better understanding of potential exposures, the firm hopes to more accurately price cover and offer more relevant products to their customers.
"Technology is a critical part of an insurer's armory. Our collaboration with CyberCube enhances our multi-model approach, which enables insurers to more accurately quantify aggregation in their portfolio for more informed underwriting, while helping customers to understand their own cyber exposures and develop appropriate controls," said Aon Reinsurance Solutions global head of cyber Catherine Mulligan.
"CyberCube is delighted to support Aon in building the market for one of the largest opportunities – and threats – to the global P&C (re)insurance sector in our generation," added CyberCube CEO Pascal Millaire.
Millaire remarked that CyberCube's platform is powered by "best-in-class data sources and Symantec's leading threat intelligence."