ClarionDoor, Vertafore team up to enhance MGA distribution capabilities | Insurance Business America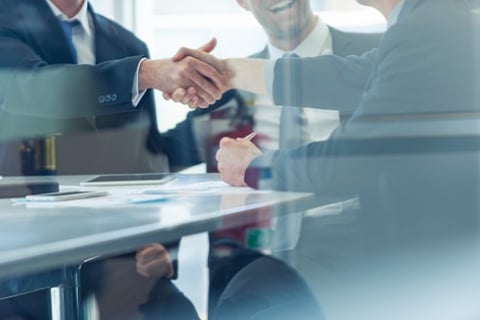 ClarionDoor has formed a partnership with Vertafore to enhance MGA distribution, by integrating Vertafore's AIM platform with ClarionDoor's MGA Hub.
The integration will allow MGAs to enter submissions once in AIM. They can then utilize the carrier connections in MGA Hub for instant market appetite, comparative rating, and quote binding.
Vertafore's AIM centralizes underwriting, accounting, and claims operations for MGAs. The partnership with ClarionDoor will expand and enhance AIM's capabilities for more real-time interaction with carrier channels, a company release said.
"We are thrilled to be working with ClarionDoor to help our joint customers gain new efficiencies and unlock more growth as they can reduce manual processes and write business even faster," said Vertafore senior vice-president of corporate development and strategy James Thom.
Thom also stated that the collaboration will lead to faster information flow across the insurance distribution channel, by creating benefits for AIM users and the entire channel. Vertafore will also enable stronger integration between retail agencies and ClarionDoor systems to speed up rating processes, the SVP added.
ClarionDoor's MGA Hub launched earlier this year, and 14 MGAs currently use the platform. It allows MGAs to easily access more than 25 excess and surplus carriers.
"Combining these two solutions is really a game changer for MGAs," commented ClarionDoor CEO Michael DeGusta. "AIM is such a well-known product in the MGA market and to compliment that with the capabilities of ClarionDoor's MGA Hub introduces a completely new experience for MGAs that will boost their distribution channels."