Apollo Global Management seals success against ex-employees now part of insurance venture | Insurance Business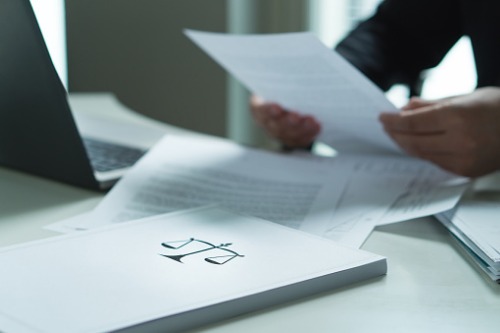 Private equity group Apollo Global Management has emerged victorious in the arbitration case involving two of its former employees who are now part of insurance venture Caldera Holdings.
Imran Siddiqui, one of the two people who formed the new company, was described by the arbitration ruling as a former "very important partner" at Apollo who, by 2016, was working on what ultimately became Caldera ahead of his resignation in early 2017. Caldera came to life in July of that year.