Arch Capital Group falls to underwriting loss in Q2 | Insurance Business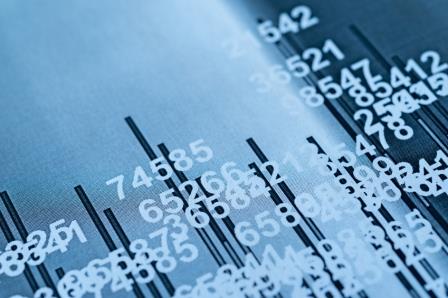 Results season continues, and this time Insurance Business brings you the latest numbers from Bermuda-headquartered Arch Capital Group.
In the second quarter, net income available to Arch common shareholders amounted to $288.4 million. The figure represents a decrease from the $458.6 million posted in the same period last year.
According to the company's financial results report, Arch suffered a $22.5 million underwriting loss in Q2 – a massive plunge from 2019's $293.1 million underwriting income. Both the insurance and reinsurance segments were hit by underwriting losses.
Arch noted pre-tax current accident year catastrophic losses of $207.2 million for the two segments. Of that total, which is net of reinsurance and reinstatement premiums, $173.1 million relates to COVID-19.
The insurance group's gross written premium, on the other hand, grew to $2.3 billion.