Arch, Everest Re unveil 2021 financial results | Insurance Business America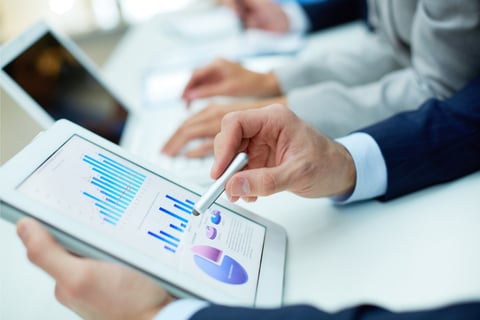 Two Bermuda-headquartered insurers - Arch Capital Group and Everest Re Group - have published their respective financial results for the year ended December 31, 2021.
Net income available to Arch common shareholders climbed from 2020's US$1.36 billion to US$2.09 billion in 2021. Additionally, after-tax operating income available to Arch common shareholders stood at US$1.43 billion – up from US$557 million before.
Looking at quarterly performance per segment, Arch's insurance operations posted an underwriting income worth US$70.5 million in Q4. The sum represents a massive turnaround from the US$12.6 million underwriting loss suffered in the same three-month span in 2020. As for the reinsurance unit, it recorded a 148.5% leap in the segment's underwriting income in the quarter.
Fellow Bermuda-headquartered insurance group Everest, meanwhile, also reported positive figures. Everest's net income for 2021 reached US$1.38 billion, which is higher than the previous year's US$514.1 million. Net operating income also surged, from US$300.1 million in 2020 to US$1.15 billion this time around.
Commenting on the numbers, Everest president and chief executive Juan C. Andrade stated: "2021 was a pivotal year of continued profitable growth and momentum for Everest. We finished the year with a strong quarter and achieved record growth in both our underwriting businesses, drove expanding margins, solid underwriting profitability in an elevated natural catastrophe year, and generated exceptional investment income."
The CEO added: "With a more profitable book of business coming out of a well-executed January 01 reinsurance renewal season, an expanding global value proposition, a strong balance sheet, and exceptional talent, we enter 2022 well-positioned to deliver on our long-term strategic objectives."